2BB Cashmere Travel Eye Mask & Blanket Set
The perfect gift for that special someone (or yourself—we won't tell). Warm and sophisticated, ideal for traveling and getting some much deserved sleep!
Description
The 2BB Cashmere Travel Eye Mask & Blanket Set is the perfect addition to your next trip, even if that trip is from your bed to your sofa! Super soft and cozy to curl up with. Made from 100% cashmere, one of the most sought-after fibers in the world.
Details
Set includes: Eye Mask in a zip closure holder and a matching Blanket

Blanket Dimensions:

72 3/4" Length x 39 1/4" Width

Season-spanning light-medium weight knit

Unisex

One Size 

Highest quality Grade A cashmere 

Dry clean only. 
Material
100% Cashmere
Why So Soft?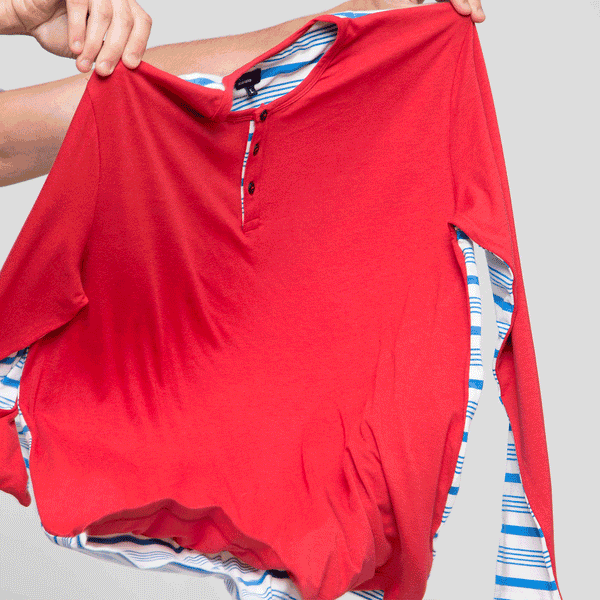 Our signature touch comes down to natural textures and tested materials. For example, our tri-blend of premium bamboo (66%), cotton (28%) and spandex (6%). 
THIS IS THE STUFF BEHIND WHAT WE CALL THE WOW EFFECT.