Feel the Difference
Flattering, Classic, and Versatile. We're certain the Pocket Tee will become a staple in your wardrobe.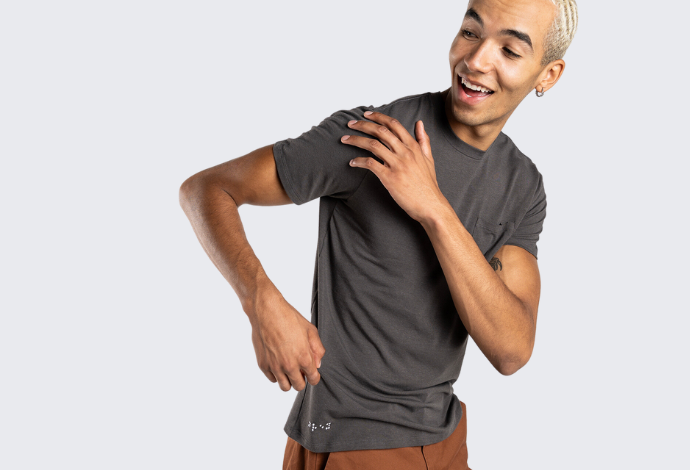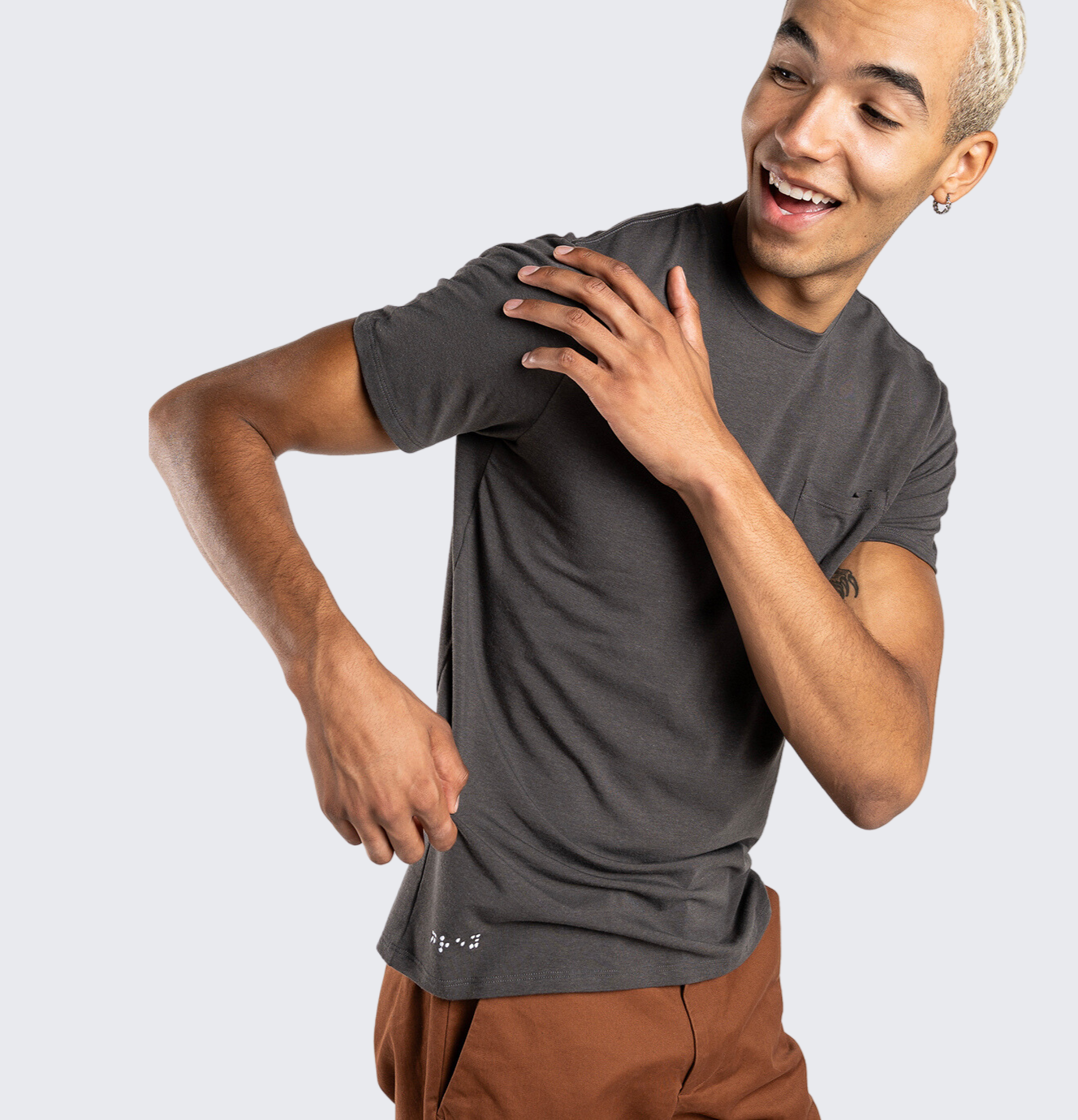 Did You Know?
Over $1.7M donated to drive life-changing research for a cure for blindness! Learn More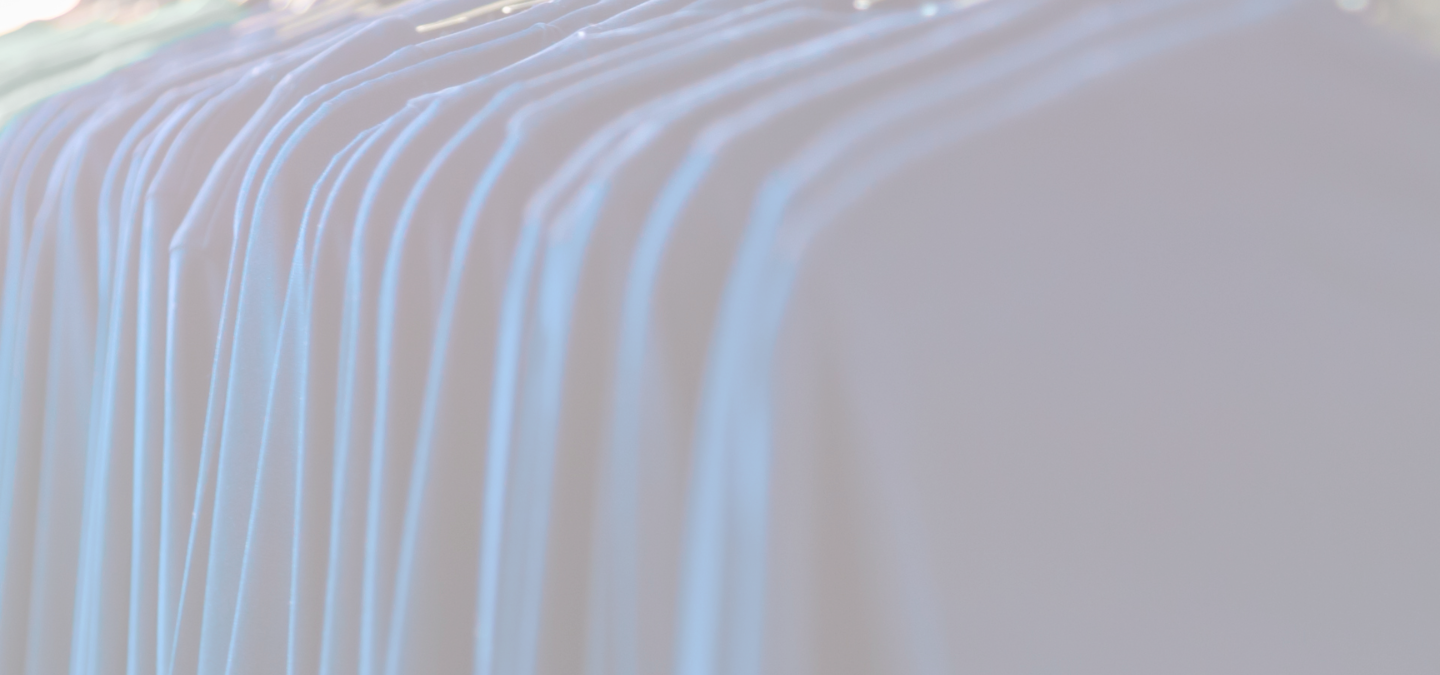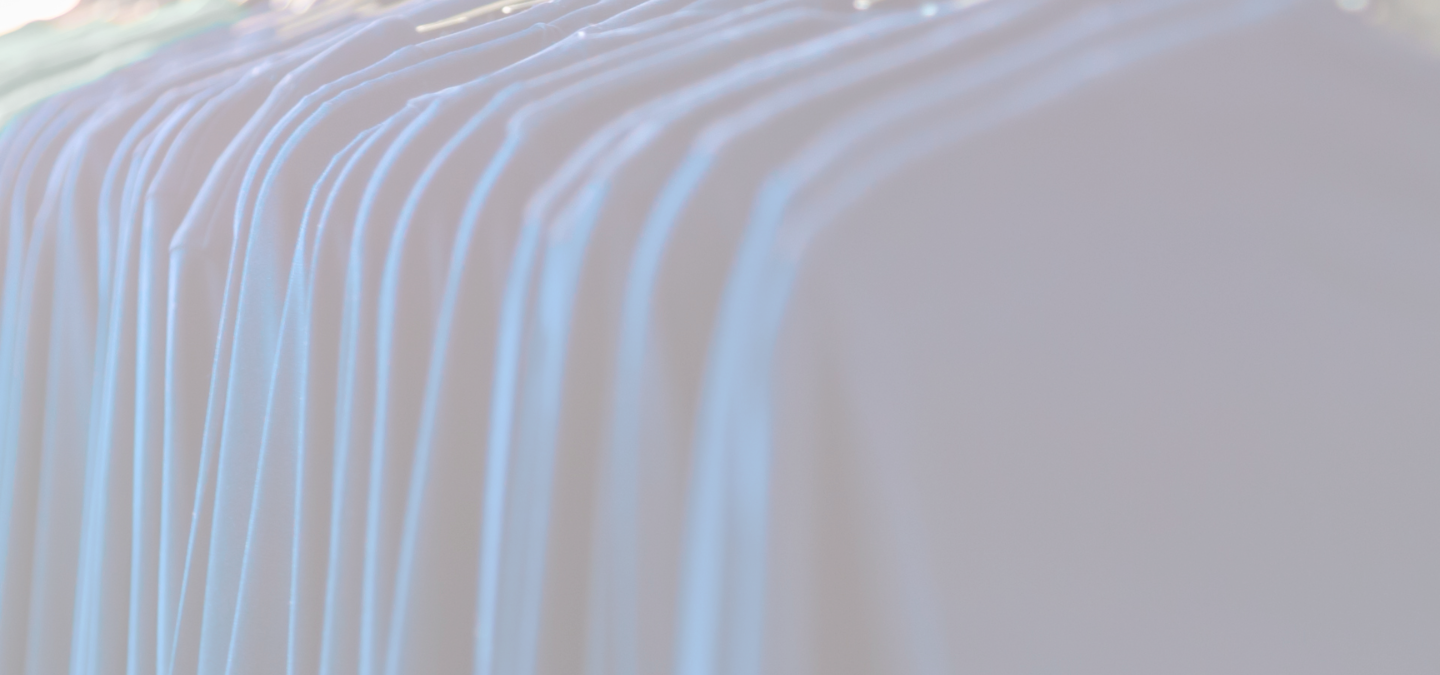 Welcome to the Reserve
You've placed your trust in us by taking the Shop Blind Challenge, and we've crafted this exclusive collection with you in mind.
Read More
We're On a Mission to Cure Blindness
To date, Two Blind Brothers has contributed over $2,500,000 to help fund vital blindness research and community partners.
Our Mission
Give the Gift that Keeps Giving
Wrap your loved ones in the warmth of our blankets and fill their space with the gentle ambience of our candles.
Shop Gifts
Did you know?
All Two Blind Brothers apparel is made in California!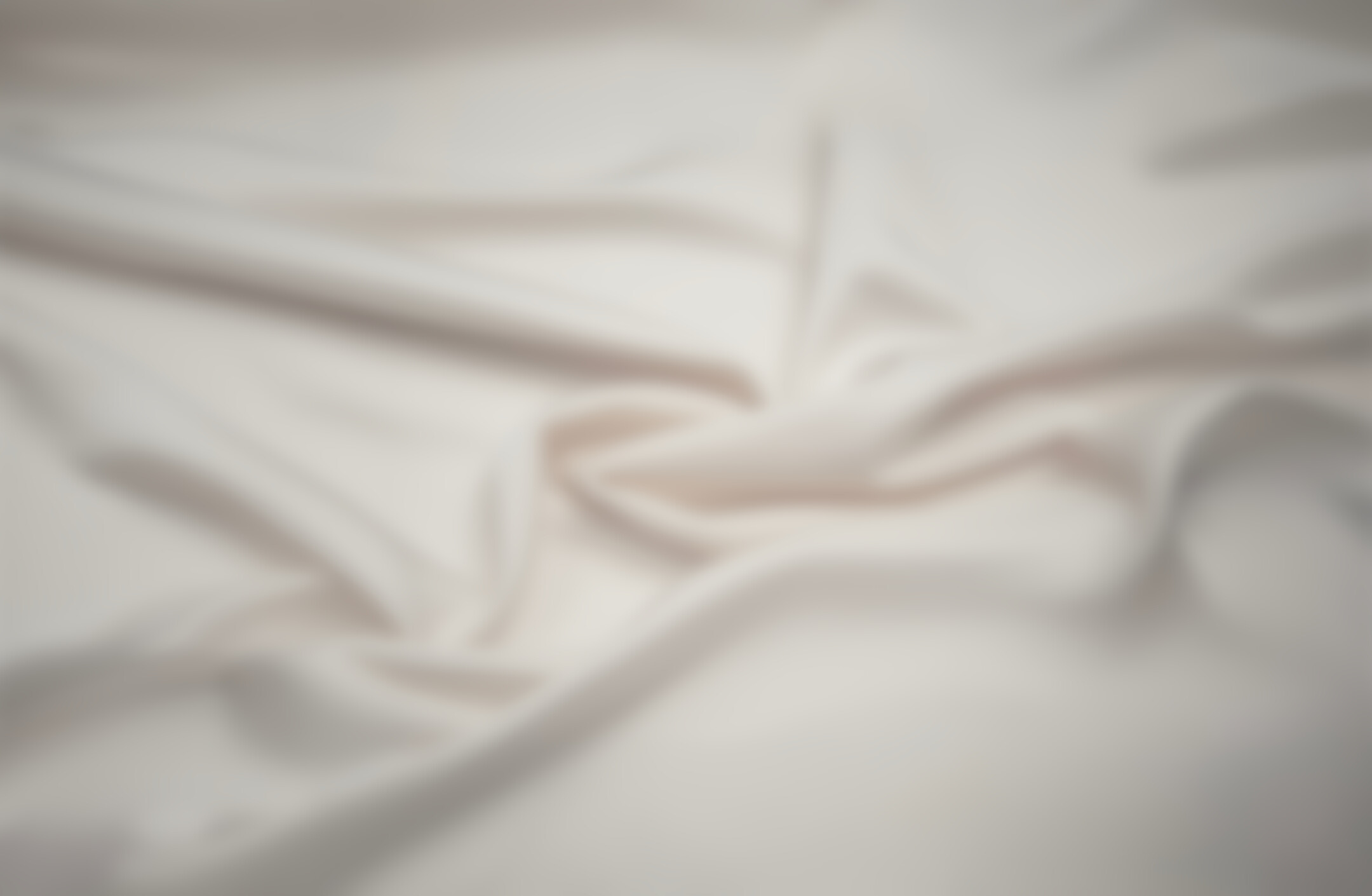 Our Premium Bamboo Blend
Our signature touch comes down to natural textures and bespoke materials created just for you.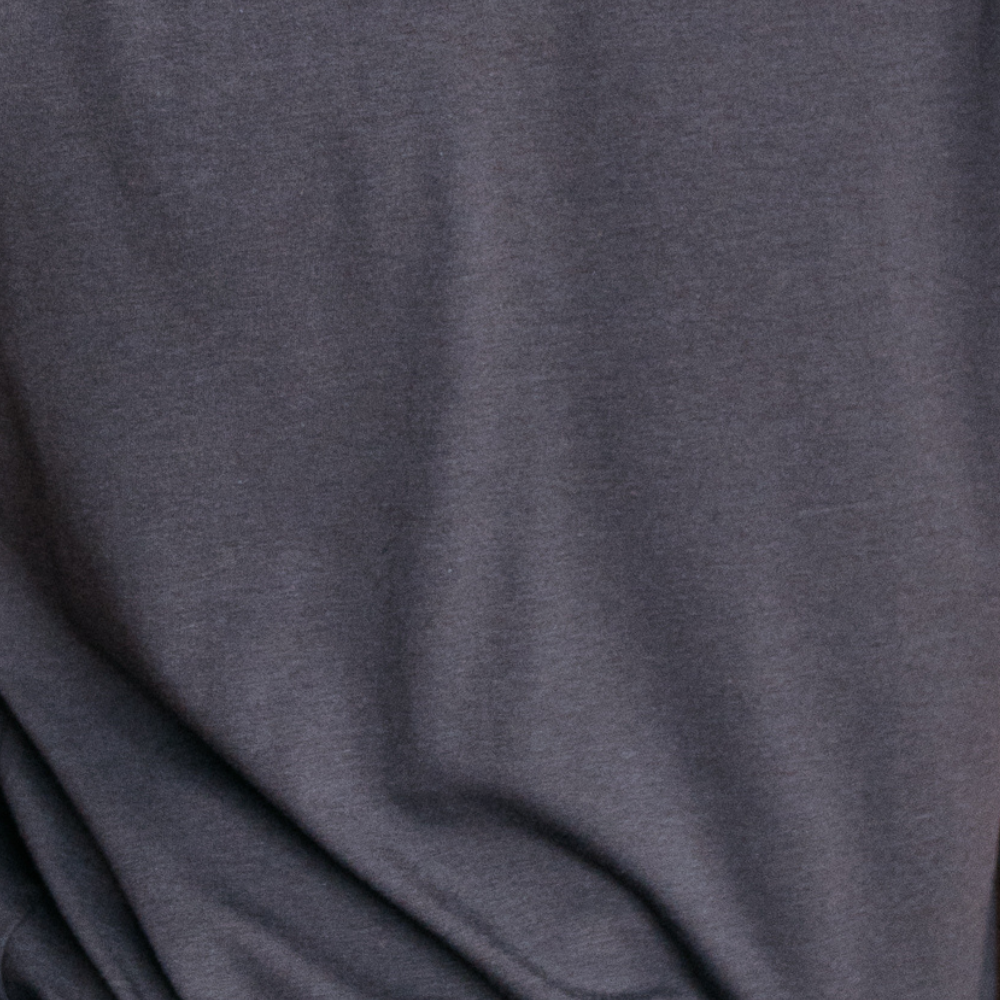 I've been buying blind Christmas gifts for the past 3 years. Its fun to be surprised with what you get and all of the items are top notch!This year I'm thinking of doing a buy blind gift exchange ..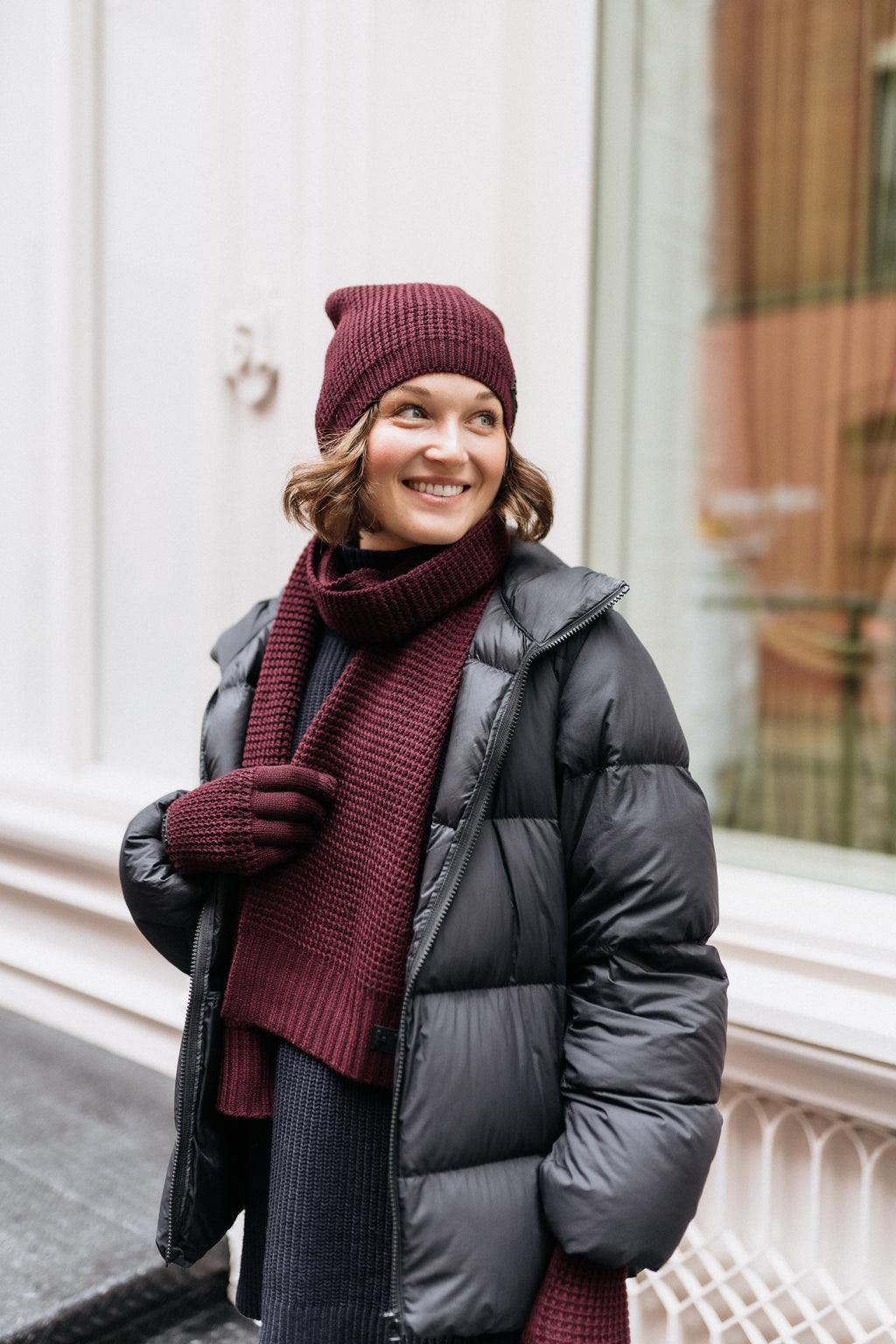 I have received beautiful items from TBB- very high quality, practical and useful. Soft and warm hat, cozy afghan, luxury candle. Love the surprise factor.
I love the crew neck tees, they are my new go to and I now have almost every color!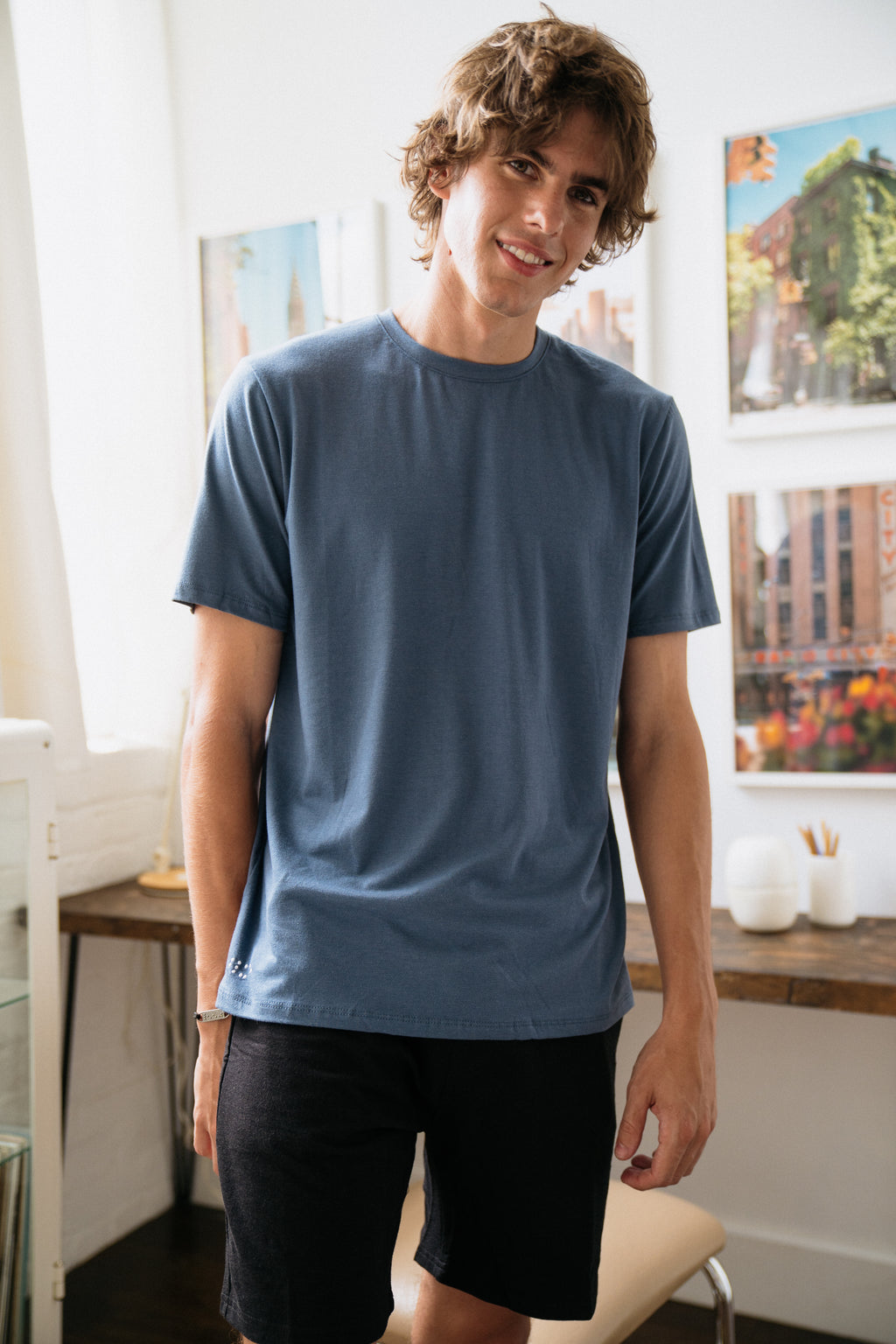 I am a blind individual who just heard about this. I ordered my surprise box over the weekend and just received it. My whole family is now in love. This blanket is AMAZING
Share Your Photo